The Dutch have done what no other country has. their railways now run on 100% wind energy thus leaving 0 carbon footprint.
Now 1.2 million people per day can commute without raising their carbon footprint.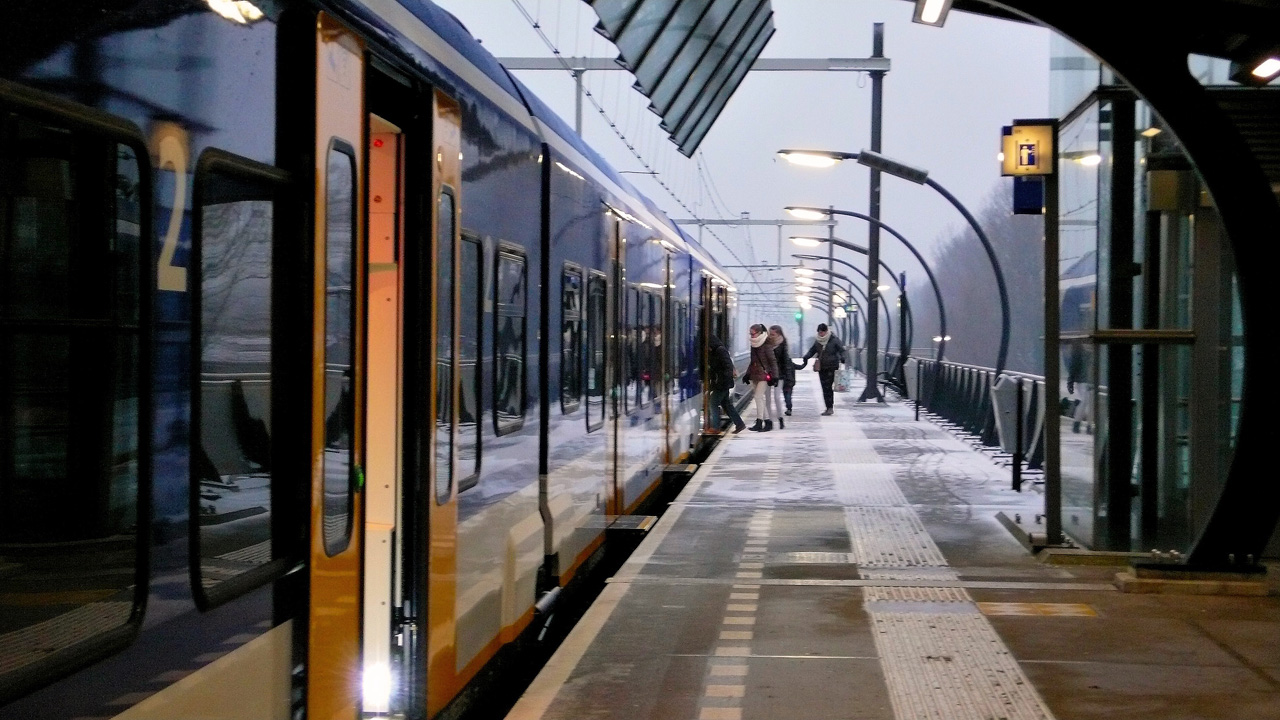 Each day, 1.2 million people ride the trains—compared to less than 90,000 a day on Amtrak in the U.S. In 2011, the most recent year that data are available, Amtrak directly emitted nearly 800,000 metric tons of carbon pollution; NS's operational footprint is close to nothing, while running more than 15 times as many trains.
"We want to set an example for the market that it's possible to make an agreement with an energy supplier on making your energy usage really sustainable," says Boon.
read more, here.
A 4-year-old girl has already read 1000 books!
She is now an idol of mine.
4-year-old Daliyah Arana from Gainesville, Georgia has read 1000 books and has managed to read certain college-level texts!

To celebrate Daliyah's awesomeness, Carla Hayden, the 14th Librarian of Congress hosted Daliyah at the Library of Congress this week. She was even giving the honor of Librarian of the Day