Buzzfeed wrote this interesting article about small changes you can pursue to change your life a little for the better.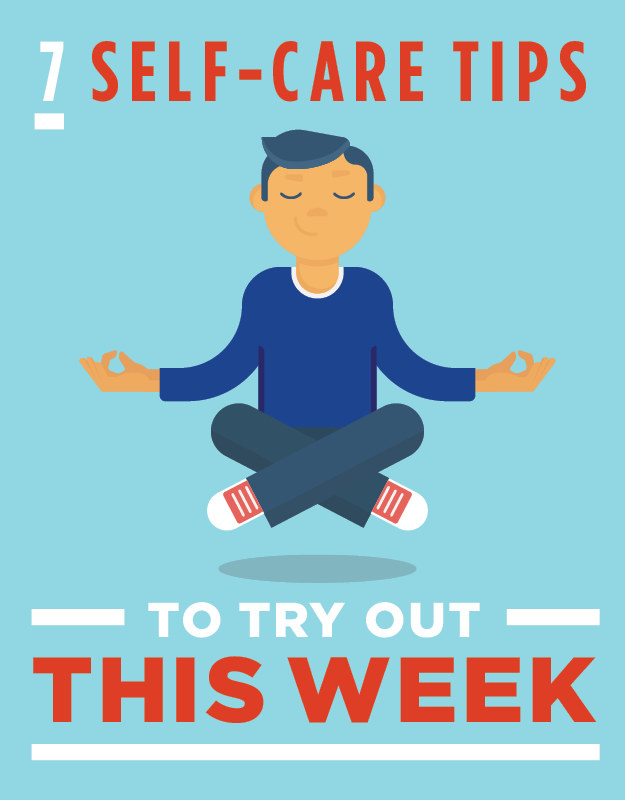 Tim Lane/ BuzzFeed
1.

 This is so me and my bestie all day.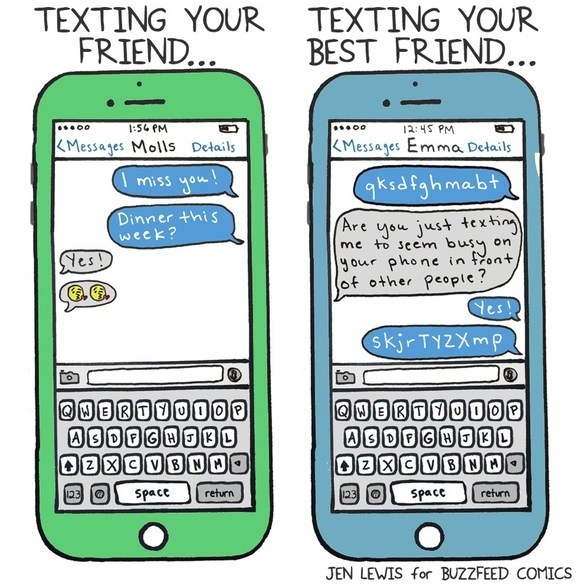 Jen Lewis/BuzzFeed
2.

 unroll.me is a life changer when you wana manage your emails.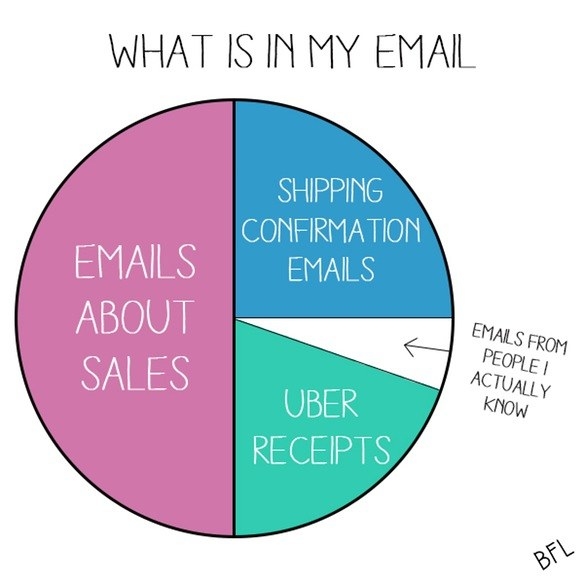 BuzzFeed
3.

If you have 10 minutes: Try meditating.

I am gonna try the Breathe app,

"I have tried the HeadSpace app which is amazing but paid.
4.

If you have 30 minutes: Make a healthy choice.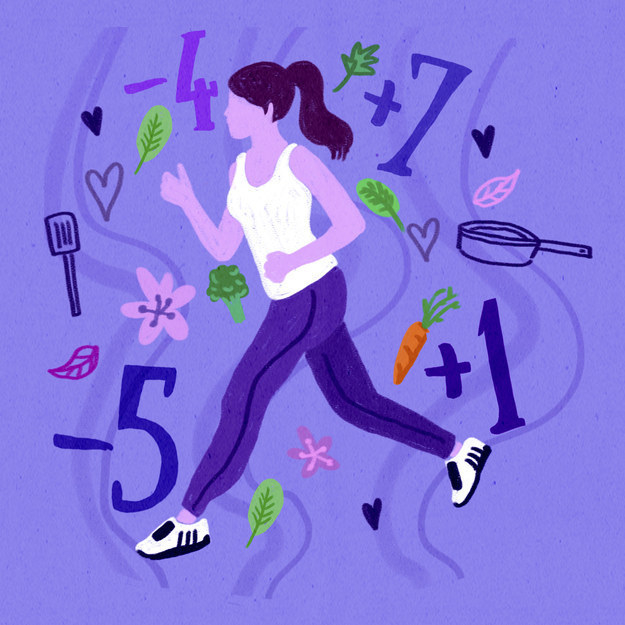 Jenny Chang / BuzzFeed
exercise, walk, dance, cook.
So here are some resources for wherever you are:
If you're trying to lose weight:
12 Lessons I Learned After Losing 80 Pounds & Keeping It Off
This was a wow article.
6.

If you have 20 minutes: Try out a new hobby.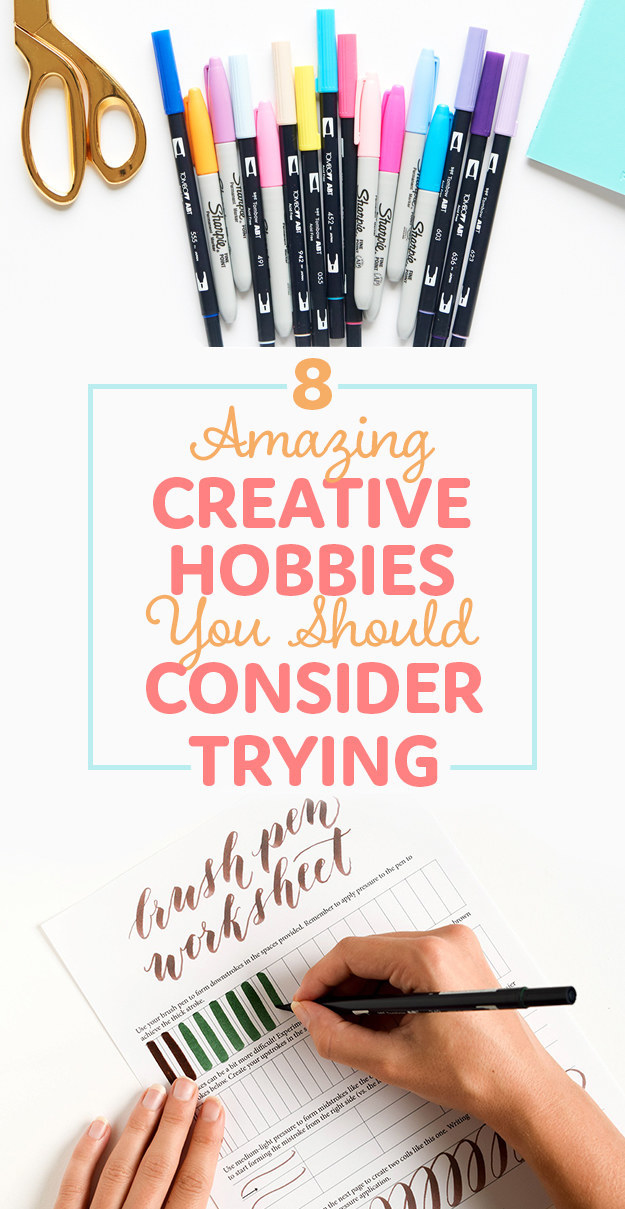 i journal and have tried all of these ideas. super fun.
7.

If you have 30 seconds: Read this tweet.
if ur ever insecure abt ur tum look how cute this lizard looks with its lil chubby tum. u look just as cute w/ urs